Our story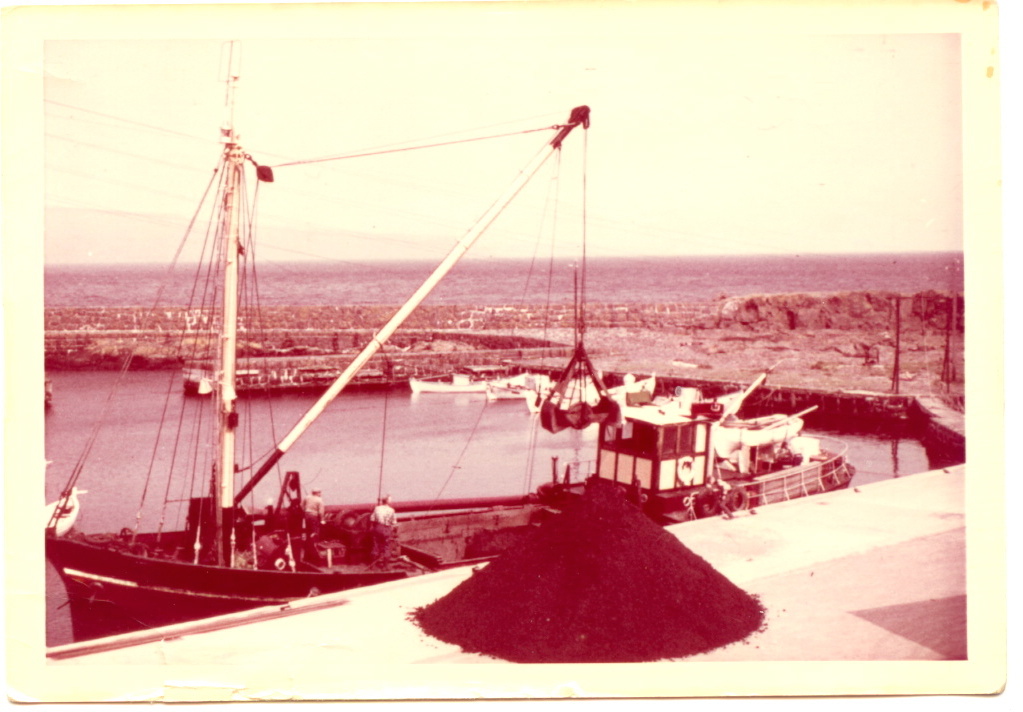 Our story
P/F Sandgrevstur is a family business that was founded in 1949 by Gordon Midjord, the grandfather of the present manager Gordon Martin Midjord.
Thus, it is the 3rd generation that owns and operates the company today.
Inbetween these two mentioned, it was Petur Midjord – called Rikku Petur – that together with his wife Ása (b. Simonsen) managed the company until the early 2000's when their son, Gordon Martin Midjord took over the company.
When the company started the main activity was to pump sand and rubble that was sold to companies and private persons. A significant part of the activity was to dredge port facilities, implement harbors, etc. Transport by lorries was also a part of the activities from the beginning until 2008, when it was decided to sell the lorries and end this part of the company's activities.
As time went by the company developed and the activities increased. More vessels were purchased, and the activities came in much greater scope to cover freight sailing between countries, but still there is some activity with pumping and dredging.
P/F Sandgrevstur has also been involved in the fishing industry. Throughout the years the company has independently owned and operated 3 fishing vessels and been a part owner in a fourth fishing vessel.
Today P/F Sandgrevstur owns and operates four cargo vessels but the company also leases other vessels for its activities.
Recent years a bigger emphasis has been on operating more abroad and as the situation is today all the vessels are operating abroad.
When the company celebrated its 70th year anniversary in 2019 it was decided to change the logo and to a greater extent use the more international name PF SANDSHIP.